A little about us
We are a collective of engineers, consultants, and project managers, experienced in MEP, Fire and Sustainability design. Ultimately we deliver technical construction documentation and BIM packages for architects, developers, and self-builders by creating clear descriptions of complex engineering systems.

Part of Global Group
We are part of Global Group, a multidisciplinary ecosystem of construction designers, engineers and  project managers striving for better construction through sustainable practices utilising digital engineering technology.

Nottingham & London
We have offices at Kings Cross in London and Bingham in Nottingham, but we work Nationwide. 

Digital Engineering Platforms
We have adopted Autodesk Revit (BIM) as our primary design platfrom for our MEP design services, to ensure our designs meet the latest building standard and designs are accurate, coordinated and clear. 

Sustainability Services
With a passion for sustainable design, we can calculate the primary energy rate (kWh/yr), CO2 emission rate (kgCO2/yr) and the EPC rating for your asset, to assess and recommend changes for improvement.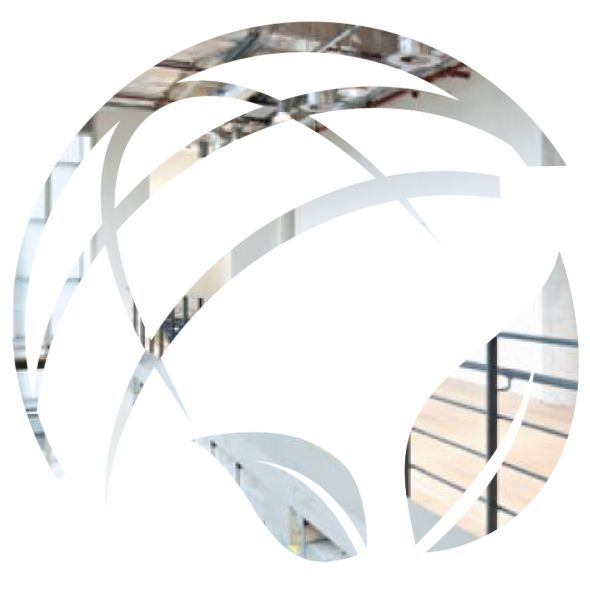 We are friendly, responsive and part of a large network of knowledge in the construction industry.
Global Building Environments will guide you through the RIBA Stages of construction and produce clear, accurate information for your project.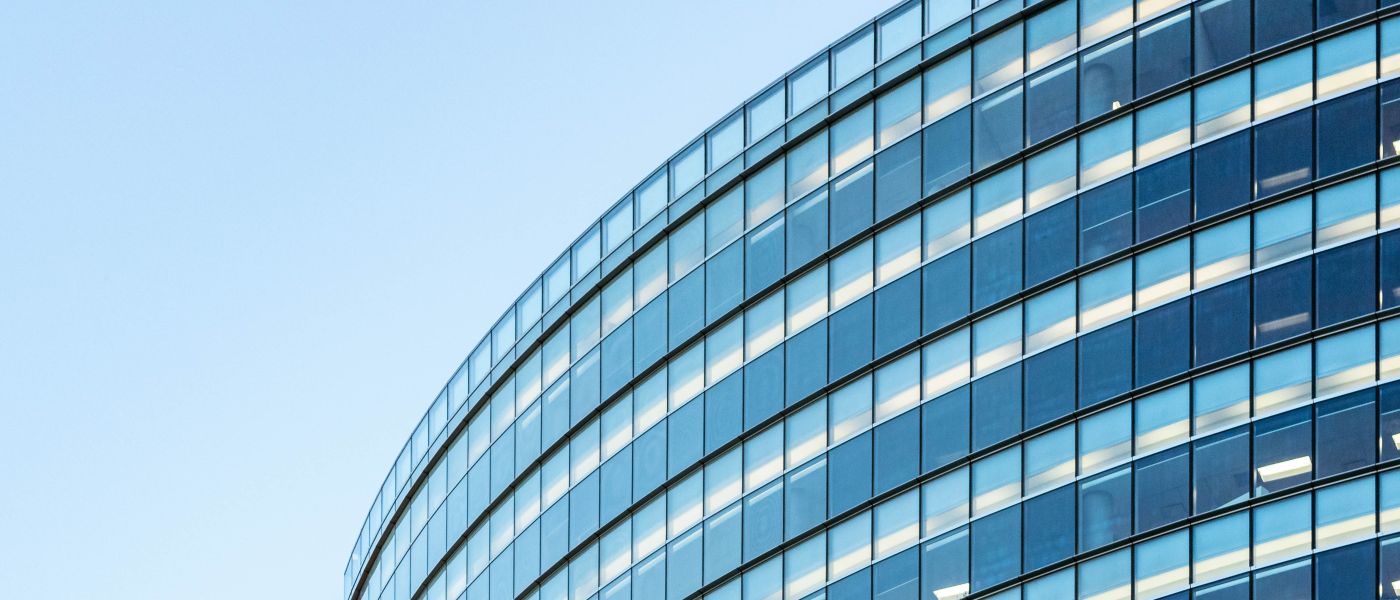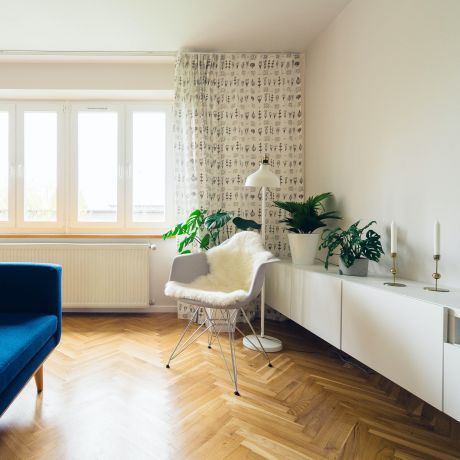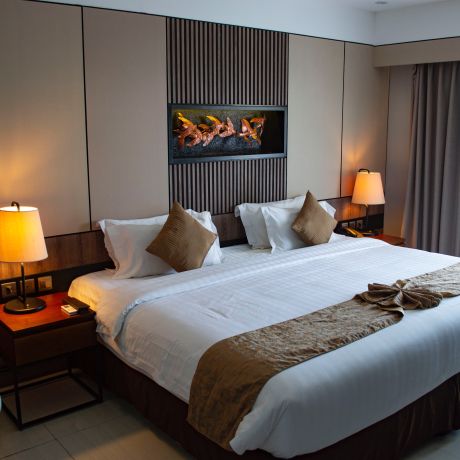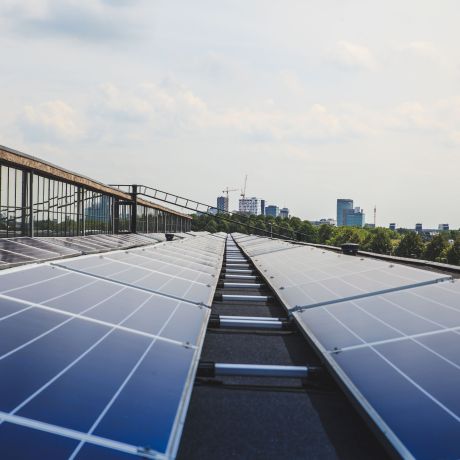 Student Accomodation PBSA