Our Engineering Consultancy
GBE are a collective of engineers, consultants, and project managers, experienced in Mechanical Electrical and Public Health (MEP), Fire and Sustainability design. They ultimately deliver technical construction documentation and BIM packages for architects, developers, and self-builders by creating clear descriptions of complex engineering systems.
What are MEP Designers and Sustainability Consultants?
In a nutshell, architects will provide their blueprints for the building, the structural engineer will make sure it stands up, the MEP design engineer will make sure the building is powered, lit, heated, connected and provided with sanitation provisions and the sustainability consultant will make sure the building has longevity and minimal impact on the environment.
Contact Us
Global HSE Group
Harris House, Moorbridge Road
Bingham, Nottinghamshire
NG13 8GG

United Kingdom
Our Team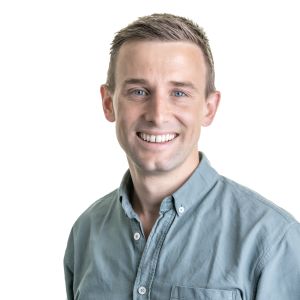 Sam Travis-Cavell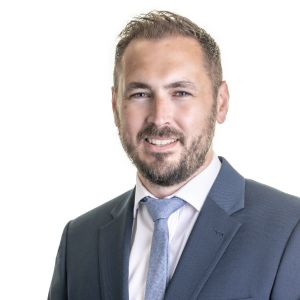 Keith Plowman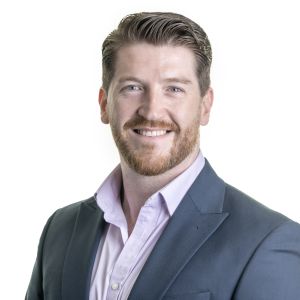 Laurence Gaughan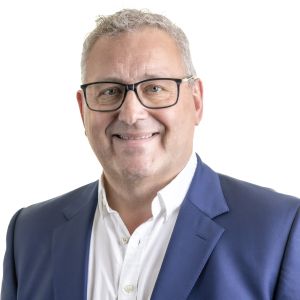 Andrew Cooper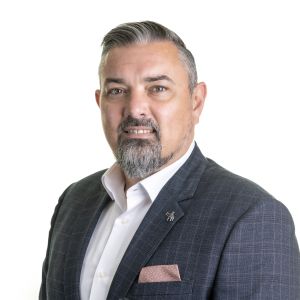 Jonathan Harwood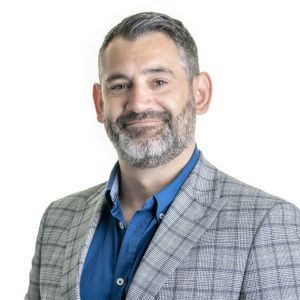 Ross O'Loughlin