Global Group announce new engineering division specialising in MEP Design and Sustainability Consultancy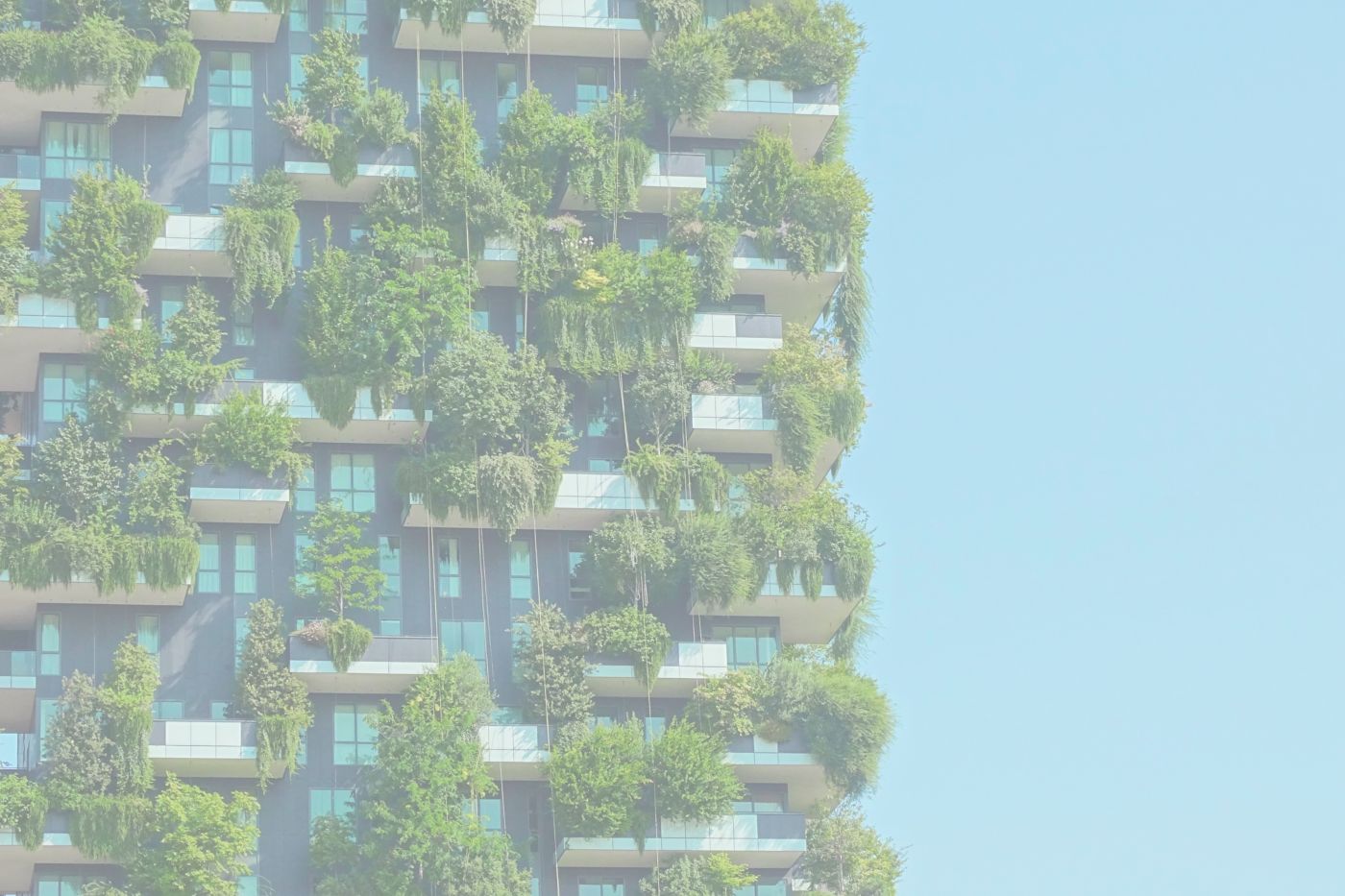 Global Building Environments (GBE) joins Global Group and strives for better buildings through sustainable design practices, digital engineering platforms and experienced engineers.
Year on year, environmental and safety legislation is changing and the technologies available are evolving.  The need for experienced and curious design consultants, to discover environmentally led solutions for ever more complex buildings, is the reason GBE was formed. GBE provide their clients with the clarity, logic, and promotion of good practices needed to build the best spaces for people to work, live and play.
GBE are a collective of engineers, consultants, and project managers, experienced in Mechanical Electrical and Public Health (MEP), Fire and Sustainability design. They ultimately deliver technical construction documentation and BIM packages for architects, developers, and self-builders by creating clear descriptions of complex engineering systems.
The new division joins the Global Group ecosystem, an organisation that encourages all staff to be curious, have open discussion and provide opportunities to push their career potential. Staff are proud of their work and are confident in their decision-making due to the exposure received from their experience at Global. In addition, the friendly atmosphere allows for free thinking and a happy working environment.
Often people ask what the role of MEP designers and sustainability consultants are. In a nutshell, architects will provide their blueprints for the building, the structural engineer will make sure it stands up, the MEP design engineer will make sure the building is powered, lit, heated, connected and provided with sanitation provisions. Finally, the sustainability consultant will make sure the building has longevity and minimal impact on the environment.
The division is separated into two engineering disciplines. First, the MEP services involve the RIBA Stages and BIM (Building Information Modelling) to develop those design packages, which often comprise of a coordinated Level 2 Revit model and include the associated technical drawings, specifications and schedules required for construction. They also provide utilities assessments, which involve the discovery of existing utilities, and consulting with local statutory authorities for connection, diversion, and disconnection applications.
"Our division have a passion for designing spaces for the end-user; the people that will live, work, and play in the building. We want to create spaces that have an atmosphere, are inherently easy to use and do not cost the earth to run." –

 

Sam Travis-Cavell, Head of Global Building Environments
Secondly, the Sustainability & Energy services involve the production of Energy Performance Certificates (EPCs), which are legally required on all properties in the UK. On construction projects, GBE work with the architects and developers to ensure that the Draft and As Built EPCs are compliant with Part L (Building Regulation Approved Document Part L). This can be challenging as often changes and additions must be made to the initial design proposal, such as better insulation of the building fabric and eco-friendly technologies, which can be costly, especially on large scale developments. GBE also work with house-owners, landlords, social housing platforms and estate agents to develop their domestic and non-domestic EPCs required for sale or let of buildings. This is becoming increasingly important as there are annual changes to Part L, legislation and grants which will affect all property owners in the next decade. GBE stay on top of these topics to make sure their clients do not have any unexpected surprises. Following on from EPC and Part L compliance, GBE also provide planning services such as Sustainability and Energy Statements which can be submitted as part of an ongoing planning application requirement on some local councils.
Even though MEP Design and Sustainability are respected disciplines in themselves, they are directly affected by changes and decisions made by fire engineers. GBE are part of the Global Group, a company that have specialized in fire safety for over 20 years, and work directly alongside Global Technical Services (GTS), the experienced and well-established fire engineering consultancy, headed up by Ross O'Loughlin. Where fire strategies require sprinklers, fire alarms, smoke control and fire-retardant insulation, GBE coordinate directly with GTS to ensure all systems are incorporated, coordinated, safe and thermally sound.
Sam Travis-Cavell is Head of the new division. With over eight years of experience in the construction industry as an MEP design engineer, sustainability consultant, contractor, and business owner, he has a varied experience and array of qualifications that has made him a well-rounded, inquisitive, and knowledgeable professional Engineer. He is a certified Energy Assessor for both domestic and non-domestic projects and is a member of CIBSE and CIOB. He is currently undertaking his engineering chartership application to obtain his CEng qualification. Sam's main attributes are his passion for sustainable design, responsive customer service and a collaborative teamwork mindset. Sam has said "our division have a passion for designing spaces for the end-user; the people that will live, work, and play in the building. We want to create spaces that have an atmosphere, are inherently easy to use and do not cost the earth to run."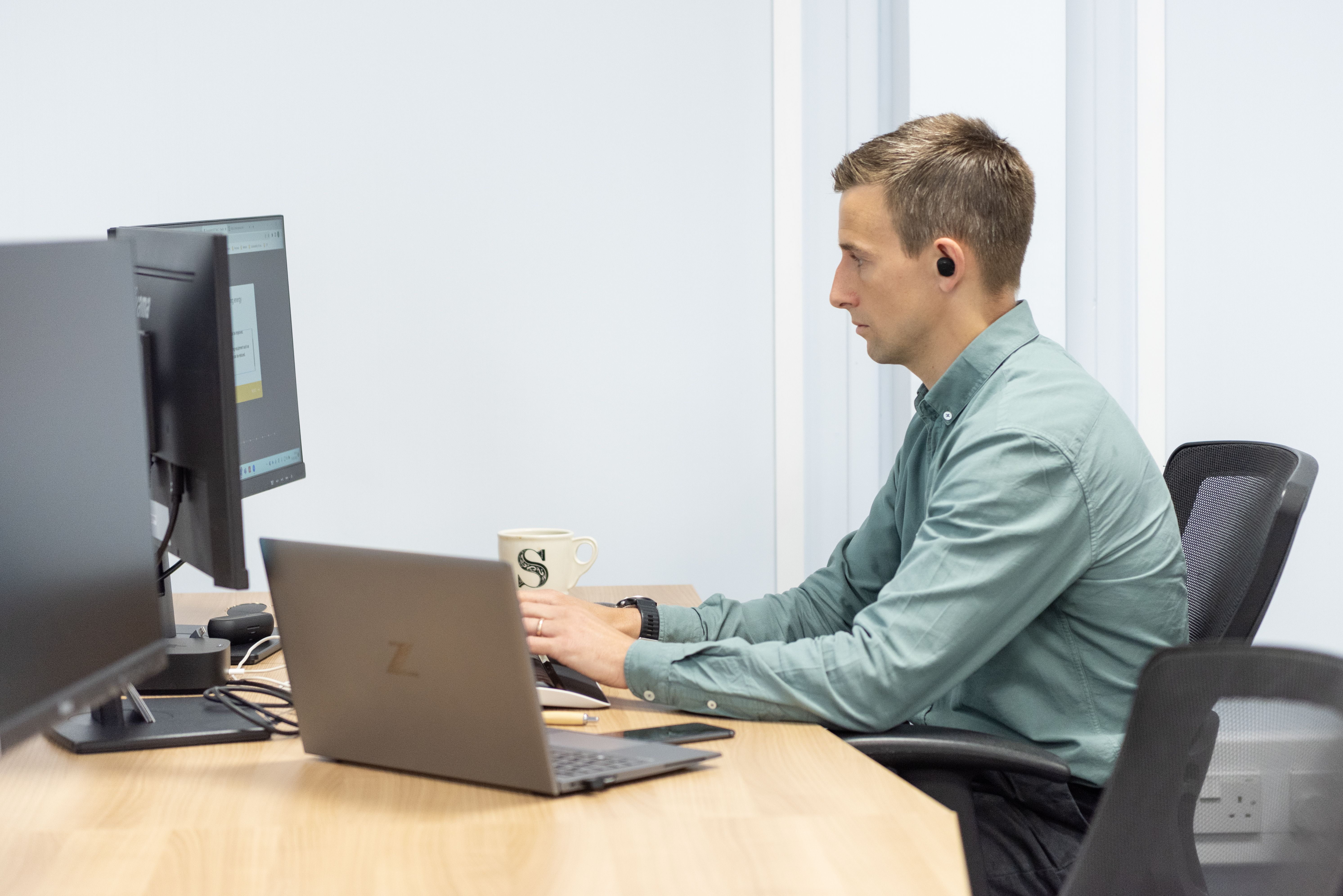 Businesses like GBE are required to ensure buildings are inherently safe, operate effectively, and have minimal impact on the environment. GBE reduce the carbon impact of the construction industry by driving environmentally led building design solutions and communicating these effectively. GBE like to think they can provide their clients with:

• Better coordination – with technically accurate information utilising the tools available (i.e., BIM), ceiling heights can be heightened. Furthermore, spaces can become flexible and increase in size.
• Reduced risk – during the latter stages of construction, risk is reduced because of the decisions made by the architect and developer having been made at the design stage with professional engineering input.
• Energy saving – with a holistic approach, environmentally led solutions can be implemented early in the design process rather than retrofitted when the building is already in construction. This can lead to better technologies being used to save the end user energy and therefore costs.
• Compliance reassurance – by keeping up to date with current legislation and any upcoming changes. GBE obtain resources at their fingertips and attend industry-led conferences and exhibitions to stay informed.
• Client involvement – GBE staff are approachable and encourage clients to tell them exactly what they need on each project and cater to their requirements.
GBE have a responsibility for the decisions made on the projects they work on. In the 21st century, it is becoming increasingly important to ensure the environmental impact of the construction project is limited, so together, they can help to achieve government targets for net-zero carbon emissions.